Welcome to our Blog!
Everything about Mobile Advertising!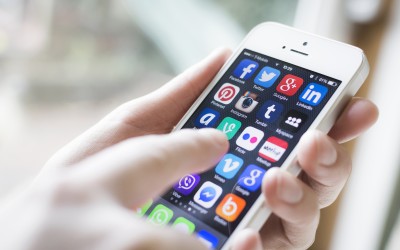 Recent media coverage suggests that things are not that rosy in our neck of the woods. Challenges there may be, but we shouldn't lose sight of the many advantages of living in South Africa. So many things work well with the homegrown mobile industry being an excellent example of something world class that we get to enjoy every day. News that the telecoms watchdog in Ireland has received so many consumer complaints that a formal review of the sector is being planned had me thinking about how fortunate are as local cellular users. Apparently, the quality of mobile phone handsets being sold in Ireland is less than satisfactory in many instances. In addition, a country many times smaller than South Africa suffers from patchy cellular coverage that results in dropped calls, weak signals and slow data speeds. Of course, things are not always as clear-cut as they seem. A major reason Irish cellular users are suffering from slow data speeds, apparently, is in fact related to something positive. It's because video streaming is becoming so huge in developed mobile markets. We've mentioned the growing importance of video in mobile marketing several times in this blog. It's clear that we've been on the right track because what happens in overseas mobile markets is sure to make an appearance locally very soon. It's gone the other way, as well, with prepaid being the best example of a local trend that originated here first. It's great news that local mobile networks are constantly increasing capacity as companies like InTarget Mobile Advertising work with clients to develop ever more engaging and data-intensive campaigns....