Mobile advertising and Marketing Solutions
Let us show you how to make mobile advertising and marketing solutions the key to taking your business to the next level.
Mobile Advertising & Marketing
Mobile advertising is an aspect of mobile marketing, which allows brands to directly target customers via SMS, USSD, MMS, voice, websites and apps.
Mobile advertising is marketing on or with a mobile device, such as a smartphone or feature phone.
Mobile advertising can provide customers with time and location sensitive, and personalised information that promotes goods, services and ideas. Mobile as a marketing channel started out with phone calls, but almost at the speed of light, it has grown into something noteworthy.
It delivers a playing field rich with possibilities and options for the corporate giant as well small business owner. From a plain and simple text to a colourful animated ad with a little song and dance – there is something for everyone and every pocket
Let us assist you to develop your mobile marketing strategy from start to finish.
Contact us
Tel: +27 (0) 87 970 9000
Email: hello@intarget.mobi
Address: 2nd Floor, Hennopshouse, Riverside Office Park, 1303 Heuwel Avenue, Centurion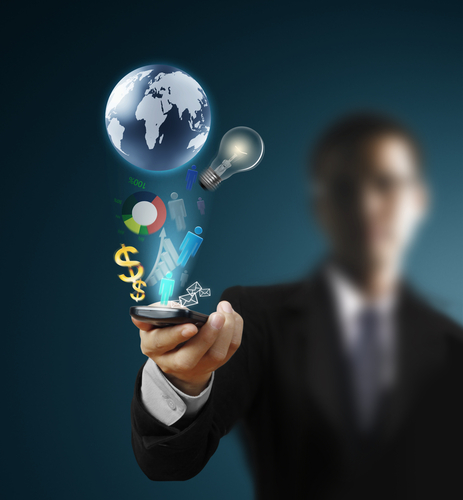 Brands we have worked with
We work with companies of all sizes. Here are some of the brands that we have helped with our digital advertising and marketing solutions.
---